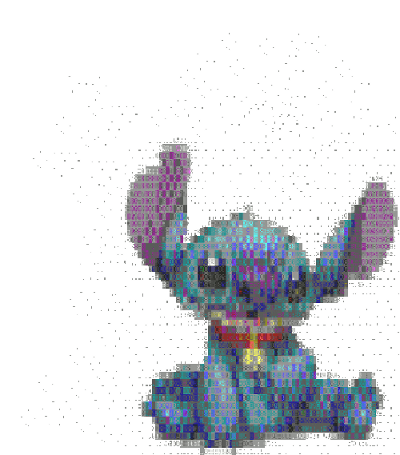 Welcome to Caca Labs, home of professional, enterprise-ready solutions for a wide range of modern IT scenarios.
Software
This is our most famous software:
[wiki:libcaca], the industry-standard colour ASCII-art library
[wiki:zzuf], an application fuzzer
[wiki:toilet], a FIGlet replacement
We also maintain the following software:
[wiki:hot-babe TERROR ON THE DESKTOP], a set of themes for the hot-babe application
This is research material, yet already usable:
[wiki:neercs], a screen replacement
[wiki:libpipi], an image processing library
[wiki:PWNtcha], a CAPTCHA breaker
[wiki:git-bigfiles], a fork of Git suited for projects hosting large binary files
Documents
Services
We offer services for various purposes.
Want to join? If you believe your project fits in, we can host mailing-lists, a bug tracking system, Git and SVN repositories... Just contact ​sam@hocevar.net.
News